Description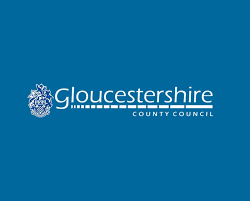 How to Apply
Register to apply for temporary job placements with Gloucestershire County Council
Would you like to gain knowledge and experience in various different areas of work?
Are you looking for working arrangements to suit your own personal requirements?
From Administrators to Project Officers, we have a variety of different placements in various locations across Gloucestershire.
What can we offer you?
· Competitive rates of pay - all placements pay the current living wage or above
· Flexible working hours in many placements
· The option to join the Local Government Pension Scheme after three months
· Free car parking at many of our locations
· Agile and remote working may also be possible
· Access to staff discounts
· Roles can range from one to 12 months
After you have registered with us, one of our dedicated team members will contact you and work with you to match you to an available placement within the council.
Please note you will not be placed on any placements until you have registered with us and are cleared to start work.
For full details and to apply, click HERE
For further details please contact temporarystaffservice@gloucestershire.gov.uk