Description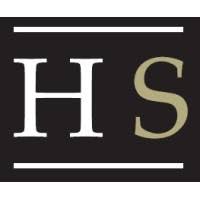 How to Apply
High Society are a bar and waiting staff agency who have been outsourcing staff to events in and across London since 1999.
The majority of our wonderful team players are students at University, College, or are on a Gap Year. We pay a competitive rate of £11 per hour (£13.75 after midnight) and to ensure our staff's safety, if they work a shift that finishes after 23:30, we will contribute up to £25 towards a taxi ride home.
No experience is required to start working for us as we provide a full training session for all applicants who pass the interview stage. Our only requirements are that all applicants must have a London postcode, be over 18, have an excellent command of English, enthusiastic manner, and a confident and proactive nature. We look for the right personal attributes to make sure they are going to enjoy this work and do a good job at the same time.
There is plenty of opportunity to increase rate of salary and promotion of job role e.g. from 'team player' to 'team leader' or 'staff ambassador,' through good feedback from clients and through hard work. As well as develop new stills cocktail making and barista work.
For full details please click HERE to view our website.