Business Development Manager
Description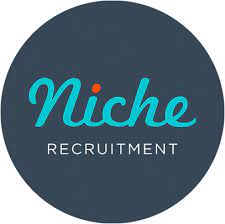 How to Apply
We are looking for a Business Development Manager to join an industry leading business who are looking to improve even further on their current offering. My client is the industry leader in gun sales so the connections RAU students/alumni could have in the rural sporting world could be really advantageous.
Based in a stunning location in rural Wiltshire, the role offers the opportunity for flexible working from home as part of a small team making huge steps in their industry!
In the role of Business Development Manager, you will:
Manage established customer accounts across the UK and ensure the satisfaction of all client partners via the delivery of exceptional customer service.
Oversee the creation and development of marketing materials.
Identify, develop and secure new business opportunities, wherever possible.
Network throughout the industry & attend industry events to promote the brand.
For full details and to apply, please click HERE