Australian Working/Volunteering Opportunities
Description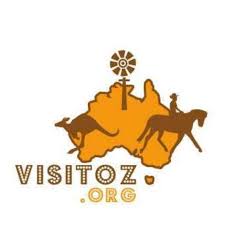 How to Apply
Visitoz is an award winning training and job service, founded in 1991. Our services provide access to a unique range of employers with paid and volunteer roles all over rural and outback Australia.
Please  visit our website HERE for more information about our programmes.
Due to the coronavirus regulations, unfortunately our training courses have been put on hold until 1 October 2020 for overseas participants. We will monitor this situation on a continuous basis and will look forward to welcoming you once we can reopen.
In the meantime, please contact us at info@visitoz.org for any booking related questions and we are here to help and advise at this challenging time.