Dairying Opportunities in New Zealand
Description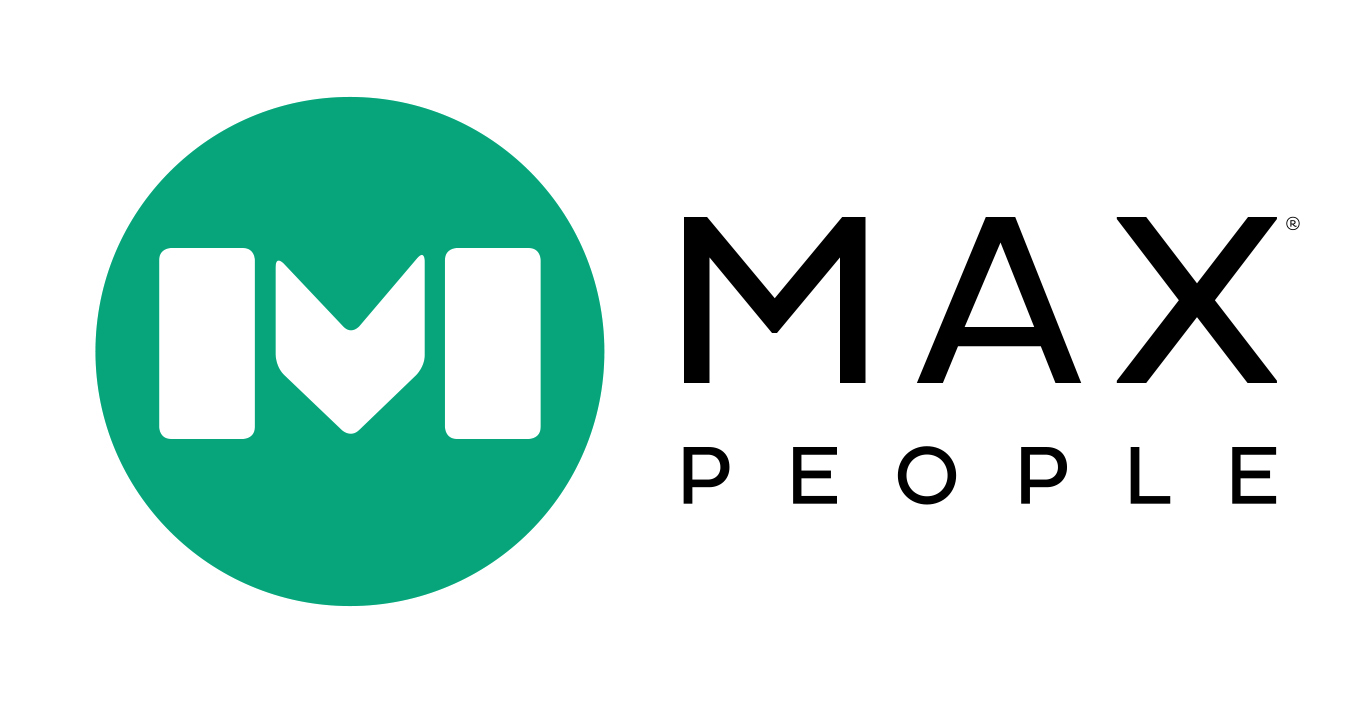 How to Apply
Our team has been working with agricultural colleges across Ireland and the UK for over 10 years to provide the best practical placement and experience.
Farms range from 500 - 6000 cows and offer a good work/life balance with some great rosters so you can enjoy the best that New Zealand has to offer on your days off.
We have a number of options available to suit your academic year and better still New Zealand are offering a 3 year Working Holiday Visa to British passport holders which means even if you do your placement now, you can always come back again and experience NZ on your working holiday visa once your students are finished.
Max People have several intakes every year if you want to come as part of a group or better still grab a friend and come now to experience and work among the world's most amazing scenery. On your days off you will have outdoor activities right on your doorstep, including, tramping, ski fields, beaches, rafting, mountain biking, sky diving, fishing and more.
For full details see download.