Operations Associate Internship
Description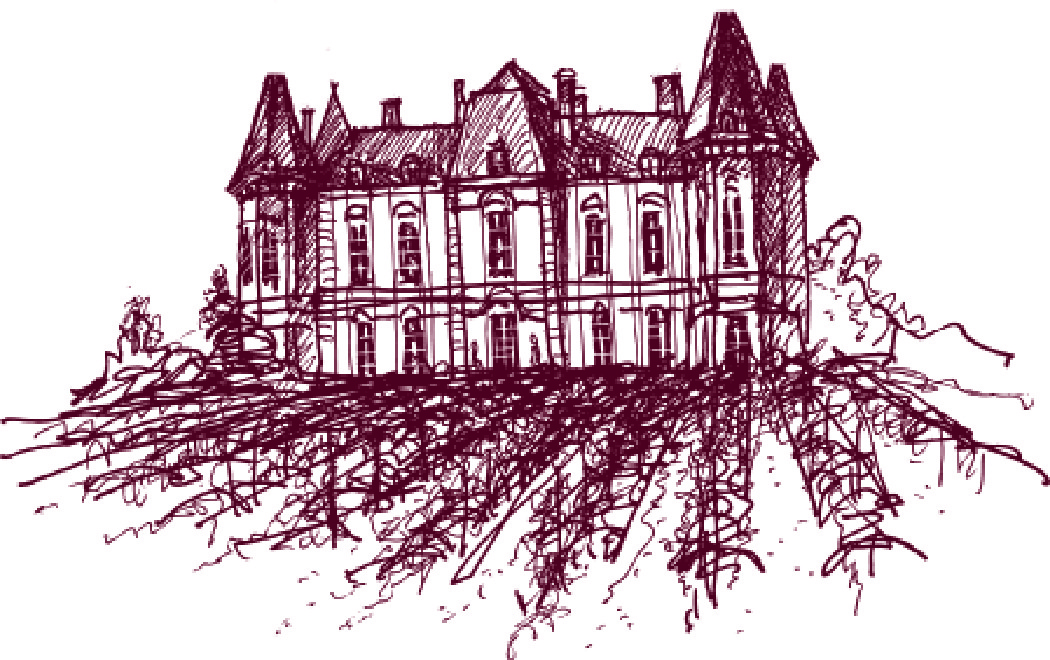 How to Apply
Cru Wine Limited is a Queen's Award winning business, founded in 2013 and headquartered in London, with offices in Hong Kong and Geneva. We are an International wine merchant specialised in fine wine, spirits, and wine investment services, with clients from over 30 different countries. We target both private clients and businesses.
The candidate should be comfortable working within a highly motivated team to overachieve the company's monthly targets. The candidate will work remotely or if the environment allows it from our London office close to Piccadilly Circus with the rest of our London team. The candidate will work mainly on logistics but will also gain insight into social media, purchasing, prospecting and marketing.
For more information and how to apply, please see attached download.