Wildlife Rescue Work Experience
Description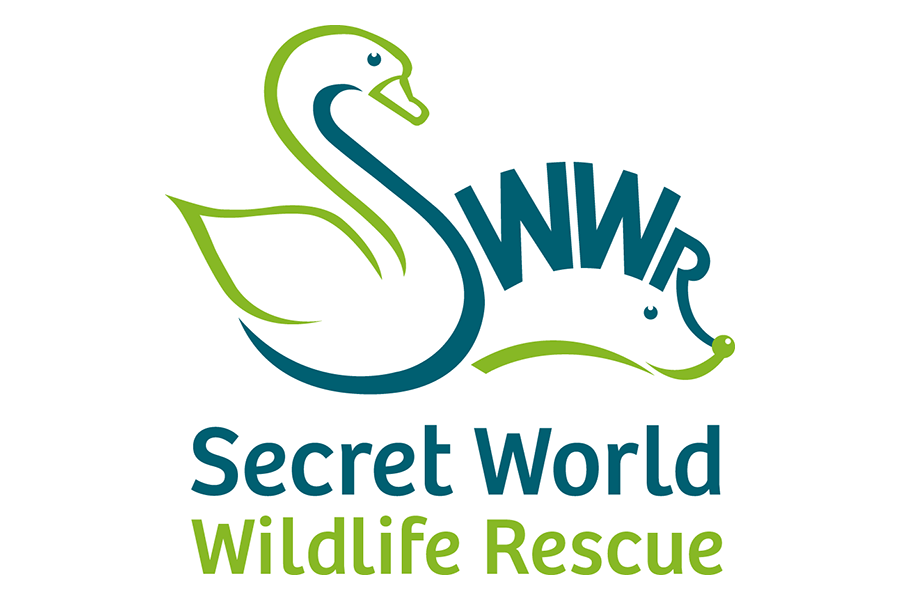 How to Apply
Students who are over 18 and undertaking work experience or volunteering with us can hope to gain experience and increase their knowledge in the following areas:
Animal Handling – From small birds and hedgehogs to large water birds such as swans, birds of prey and mammals including foxes and badgers. This can be at the centre or as part of a rescue using specialised equipment.
Food preparation and feeding – Every April through to September we have hundreds of baby birds admitted to the centre that need hand feeding or tube feeding as well as young mammals who can require syringe or bottle feeding (orphan rearing training required). Volunteers also assist with food preparation for adult birds and mammals too.
Diseases and treatments – Learn more about specific diseases affecting certain species, how to identify these and how to treat them.
Assessing injuries – Learn how to recognise breaks, wounds and other injuries and how these are treated.
Enrichment – See how enclosures are designed for different species in order to create an environment suited to a particular species and encourage natural behaviours.
We offer two types of placements - students can either complete a block placement or a day release placement. Block placements are for a minimum of three weeks working 40 hours per week over five days. We're based in Somerset and cannot offer accommodation on site but we can advise students on accommodation options in the local area.
Day release placements are suitable for those studying at colleges nearby and allow for students to attend on a set day each week from 8am – 5pm, volunteering on a particular animal care section to begin with, with the option of moving on to a different section later on to gain a wider experience. These placements are available all year round and require a minimum commitment of 150 hours.
If any students would be interested in a placement with us they can find out more information and apply on our website.