Weekend Parking Attendant
Description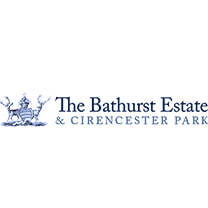 How to Apply
We are currently seeking to recruit a motivated and reliable individual to work as a Weekend Parking Attendant at The Bathurst Estate.
The Role
The role will be based within walking distance from Cirencester town and will oversee the use of a car park to provide visitor parking for Cirencester Park and the Elephant Family. As a parking attendant your role will involve, taking card and cash payments for the car park. You will also be required to undertake regular patrols of the car park and deal with any customer queries/complaints.
Skills and Experience
You will need to possess good communication skills as you will be required to deal with the public on a daily basis. You will need to be able to work on your own initiative, follow policies and procedures and have a good command of both written and spoken English. Good numerical skills are a must and previous customer service experience would be an advantage.
For more information, please see attached download.