Description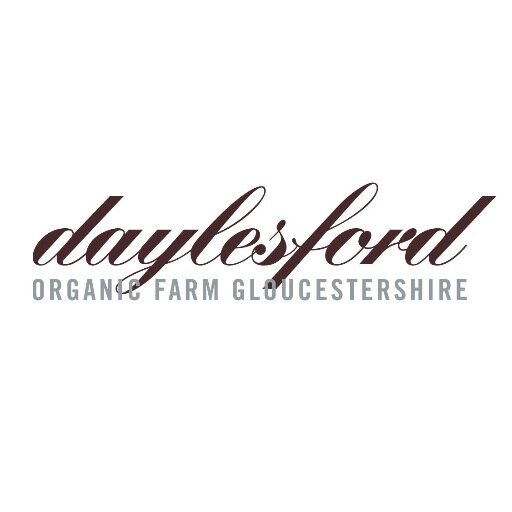 How to Apply
Daylesford: people who want to make a difference
At the core of Daylesford is our care for the environment, our animals and our people. For over forty years we've strived to inspire change and nurture growth, and our teams are made up of people who take pride in what they do every day. We know that together we can make a difference for the future of our planet and the wellbeing of our customers.
Our Daylesford family is growing, and we are looking for an engaging and passionate Waiter/Waitress to join us.
With amazing career progression, we will train and develop you every step of the way to be the best that you can be with the opportunity to build your career with us.
Full time contract, based on approx 40 hours per week, £9.00 per hour plus up to £1.20 per hour of service charge, straight shifts. It is essential you are fully flexible to work varying shifts including evenings and weekends.
For more information, please see attached download.
To apply, click HERE.