Volunteer Roles – Various
Description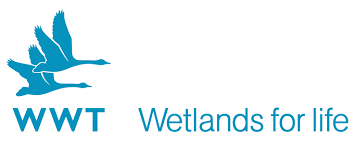 How to Apply
Please find attached a selection of role profiles for volunteer positions that are currently available with WWT.
To find out more about the various volunteering opportunities we have on offer,  join us at one of  our online open days on various dates throughout March and April 2021.
These online sessions will provide you with more information on Slimbridge Wetland Centre, the volunteering opportunities we have on offer, and how volunteering at our site works and can benefit you. You'll meet with a member of our volunteering team and hear from one our existing volunteers too, and there will be plenty of opportunity to ask any questions you might have.
Online open day sessions will last approximately 1 hour.
Open day dates:
Thursday 25 March | 2.30pm
Tuesday 30 March | 6.30pm
Wednesday 31 March | 11.00am
Thursday 8 April | 2.30pm
Thursday 15 April | 6.30pm
Sunday 18 April | 11.00am
To apply for any of our volunteering positions, please see the relevant download.