Voluntary Stewarding Opportunities
Description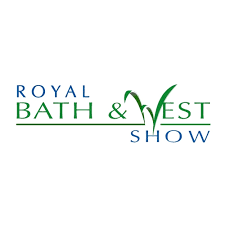 How to Apply
We have Stewarding opportunities available at the Royal Bath & West Show 2023.
We are looking for volunteers for the Show for the 1st, 2nd, and 3rd of June, specifically to steward our 'Lakeside Farm', an educational and family orientated section of the Show. It allows visitors the opportunity to learn about the process of Field to Food, with the likes of Sheep, Sow & Litter and Pygmy Goats currently booked in.
It's a really great, fun volunteering opportunity for students interested/studying agriculture and farming.
If there any students that may perhaps be interested in this, please contact Lilanie Self at lilanie.self@bathandwest.co.uk or 01749 822214.