Description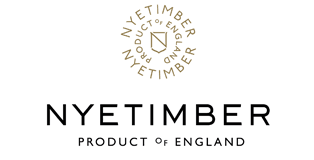 How to Apply
Nyetimber is looking for an enthusiastic individual to join the team in Kent. The successful candidate will be responsible for day-to-day vineyard work at the expanding Thurnham site near Maidstone.
Our Vineyard
The Nyetimber estate consists of over 325ha over 11 sites in West Sussex, Hampshire and Kent. After a record breaking harvest in 2022, we are expanding our cropping area in Thurnham to take full advantage of the climate
and soil of the North Downs. Nyetimber is a growing business which accounts for more than 10% of the total English sparkling wine market, therefore, there is plenty of room for progression within the company to employees who take pride in their work and show a willingness to learn.
The Candidate
Although all training will be provided, previous experience on a farm or vineyard operating agricultural equipment is desirable.
After having completed the relevant training, the successful applicant will carry out agricultural operations such as:
• spray applications
• fertiliser spreading
• mowing
• vine trimming
• leaf/bud removal
• soil cultivation
• vine maintenance, including planting, pruning, tying down, bud and shoot removal in spring and summer, leaf removal, green harvesting, picking
• trellis installation & maintenance
• monitoring and recording of disease
• general vineyard maintenance
Ideally, you would be interested in expanding your knowledge of viticulture and vine husbandry and be excited about learning about UK vineyards and the growing industry we are a part of.
For full details please see download.