Description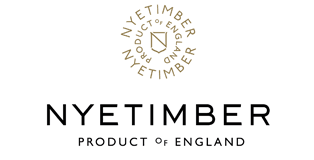 How to Apply
We are looking for someone who will carry out agricultural operations (mowing, spraying, fertiliser additions and field calibrations), and would like to expand their knowledge of vineyard activities (pruning, canopy management etc).
Although all training will be provided, previous experience on a farm or vineyard operating agricultural equipment is desirable.
The ideal candidate would be well organised, dedicated and committed, and be able to work well both independently and as part of a team.
For full details, including how to apply, please see download.