Trainee Recruitment Consultant
Description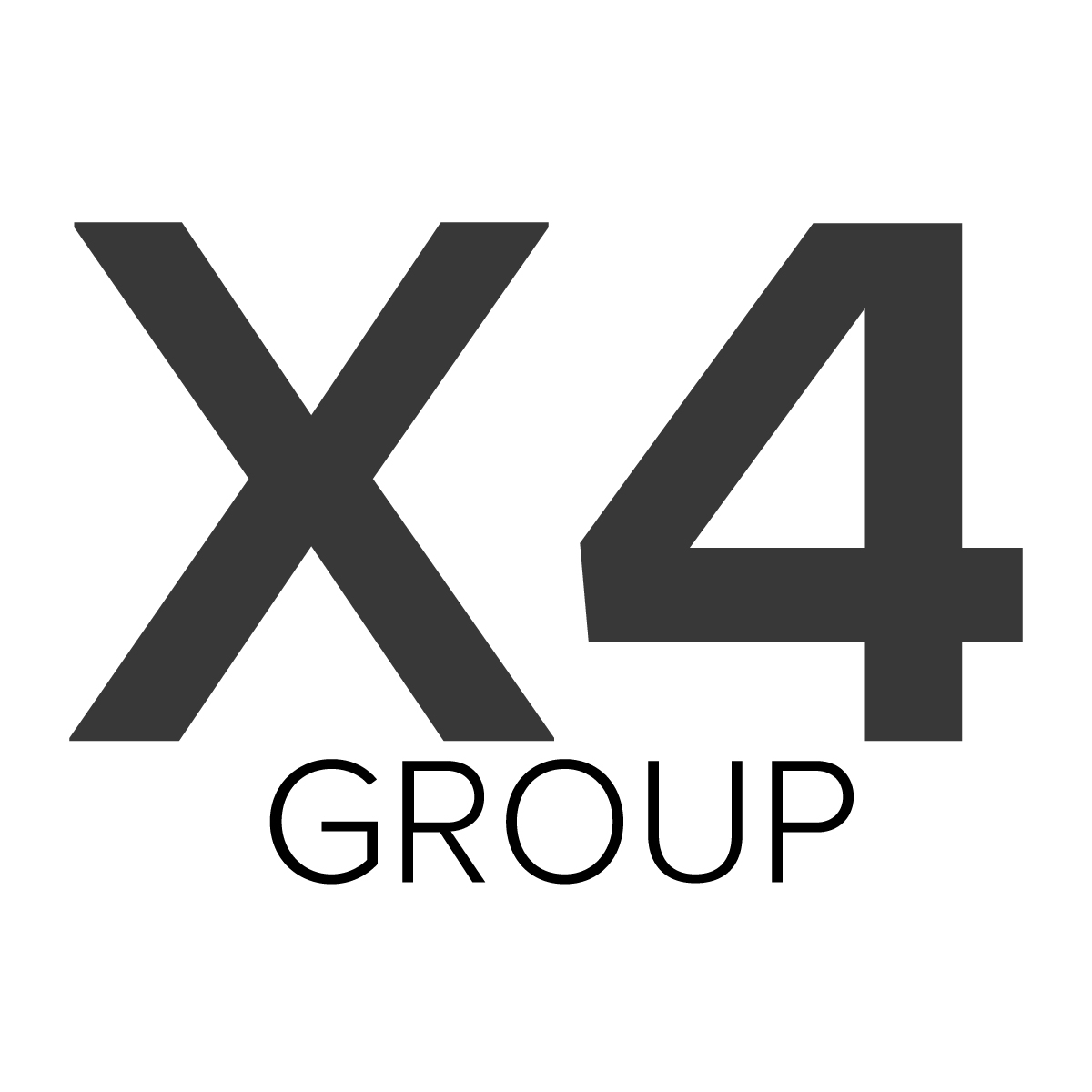 How to Apply
We're on the lookout for highly ambitious and driven individuals to join our London team. With 150 people across the UK, USA and New Zealand we're an international group of recruitment brands dedicated to empowering people to succeed
 Why the X4 Group?
Our mission is to be synonymous with excellence. We're officially one of the fastest growing businesses in Europe with our most recent awards including Best Employer at the Best Business awards, The Sunday Times Top 100 Best Companies and the Financial Times Fastest Growing Business.
We have an excellent training programme that has been carefully designed to support our employees to reach their unlimited potential at every stage of their career journey and a collaborative work environment where innovative thinking is celebrated.
Company culture and employee engagement is a top priority. We are an ambitious and hard-working bunch who are also extremely friendly and sociable, making X4 Group ideal for those looking to join a vibrant and rewarding company.
For more information, please see attached download.