Trainee Farm Business Consultants
Description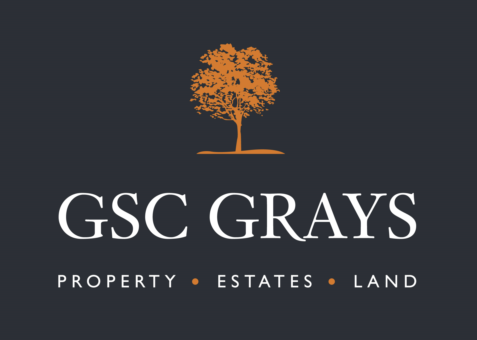 How to Apply
GSC Grays is an independent firm of Chartered Surveyors, Land Agents, Farm Consultants and Estate Agents operating predominantly within the North of England.
Due to the continued growth of the business, we are looking to recruit Trainee Farm Consultants to join our Farm Consultancy department at either our Chester-le-Street, Alnwick or Colburn offices.
This is an excellent opportunity for graduate students seeking a career within the rural sector whilst also making a meaningful contribution to the growth and development of an expanding business. Commitment and hard work will be rewarded.
The roles will be to work as part of a dynamic team and will require someone who is hard working and personable. You must be comfortable with a relatively high degree of autonomy and capable of completing work on time and to the highest of standards. The opportunities offer a mix of challenging and rewarding professional work on behalf of private clients which will encompass a broad range of competencies.
The successful candidates will be involved in a diverse range of work for farming clients including Farm Management, Farm Business Reviews including the preparation of Budgets and Cashflows, Contract Farming and Share Farming agreements, Basic Payment, Environmental Stewardship and Cross Compliance advice. In addition, the expectation is that each consultant will have an opportunity to develop a technical specialism in areas such as Agronomy, Dairy, Beef & Sheep or the Environment.
The company has a strong commitment to the training of its staff which will complement the broad experience offered.
The successful candidate is expected to have a mix of professional interests and a sound understanding of agriculture and the countryside.
For more information and how to apply, please see attached download.