Description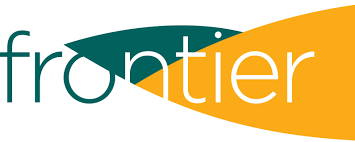 How to Apply
Frontier is a successful and growing business. We are the largest crop production and grain marketing company in the UK, with over 1,000 employees and a turnover of more than £1.5 billion.
With a vision to be the first-choice employer in UK agriculture, we are committed to delivering a culture where people are at the heart of our success
We are looking for a Trainee Agronomist to join the Frontier team, based in Chelmsford, Essex on a full- time permanent basis.
You will play a key role in facilitating our business on farm by building outstanding customer relationships, providing a comprehensive advisory service, and maximising crop production for the farmer while increasing sales for the business.
For the right candidate, full training will be provided.
To apply please click the link here.
For more information please see downloads