Temporary Trials Agronomists – March to Sept 2024
Description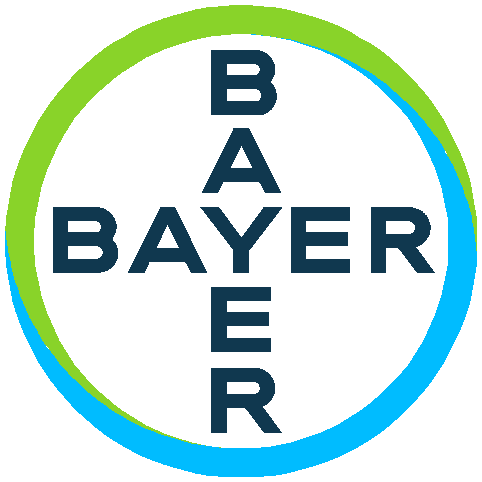 How to Apply
At Bayer, we work hard to provide farmers and their advisors with the innovative products, advice and support they need. Our success is built on a reputation for developing solutions and building partnerships throughout the food chain.
In this role you would be working with full time Development Agronomists in their appointed region to help them conduct field trials on commercial farms on a range of arable, root and horticulture crops, to evaluate new crop protection products.
The role would ideally suit agricultural or life science students or recent graduates looking for experience within the agricultural industry, although candidates with other qualifications would be considered if they demonstrated the appropriate aptitudes.
Benefits include:
• NPTC units PA1 and PA6 training
• Salary of £21,000 (pro rata)
• Car for business use
Successful candidates would need to demonstrate:
• An aptitude for working out of doors and sometimes on their own
• Resourcefulness
• A willingness to work irregular hours and sometimes at weekend, especially during harvest
• Competence at driving
Interested candidates should send a CV and covering letter to Amy Hartley, Agronomic Operations Lead, UK
amy.hartley@bayer.com; mob: 07788 356869)