Temporary event staff needed
Description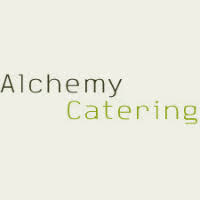 How to Apply
Event catering company requires temporary staff to work in a Café/Bar
marquee at Living Craft Event being held in Cirencester Park from
29th to 31st May 2021.
All levels of staff are required, including bar, barista and general staff.
Duties will include food and drink service, some food preparation, till,
bar and barista work.
Previous experience an advantage but not essential, training given.
Breakfast, lunch and part uniform provided.
Friendly nature and enthusiasm most important.
Work is also available on the set up day - 28th May
Rates of pay minimum wage plus. To apply, please email: staff@alchemycatering.co.uk