Yard Groom (Casual) – Fossehill Livery Yard
Description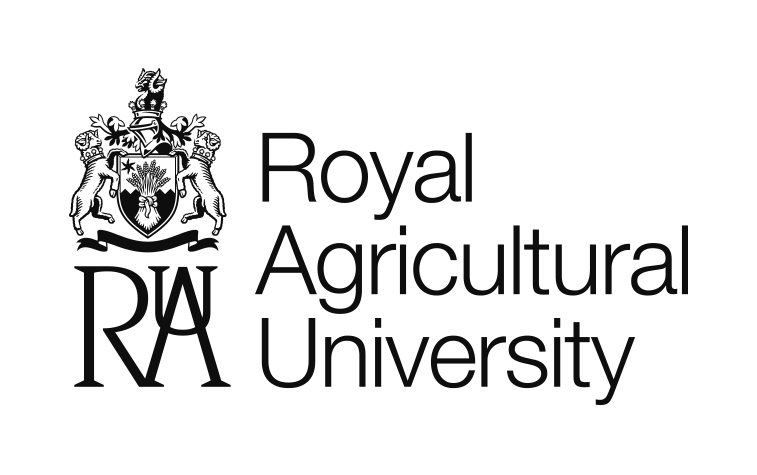 How to Apply
Fossehill Equestrian Centre is the home to the Royal Agricultural University equine enterprise and is a commercial unit providing various types of livery and facilities hire, as well as supporting the RAU with equestrian education and academic research.  This role works closely with the Yard Manager to ensure the smooth running of the yard and the well-being of the horses.
Key Responsibilities
General yard duties
Overseeing welfare needs of horses
Ensuring all bio-security measures are adhered to
Student/Client liaison
Completing Health & Safety paperwork when necessary
General duties associated with facility
Routine maintenance of the stables and fields in accordance with yard procedures
Monitoring supplies and clear communication with other staff members
For full details including how to apply, please see download.