Sustainable Agriculture Manager
Description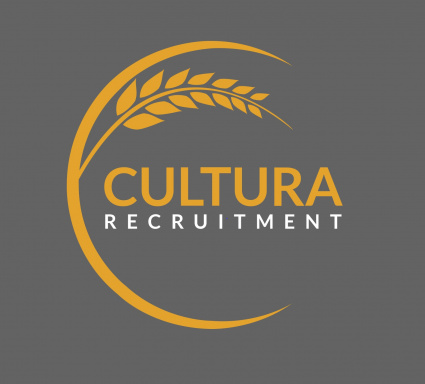 How to Apply
The Opportunity: This is a brand new and rewarding opportunity to manage & drive the client's long-term sustainability project to achieve a carbon neutral status across its operations. This role offers significant responsibility to a data driven, science led individual with agricultural expertise. The opportunity will require a character who can confidently take control of measuring and monitoring actions and processes throughout the business to ensure that core milestones are achieved. Collaborating with a multitude of internal and external stakeholders, the perfect candidate will have a passion for sustainability within the sector and the ability to influence stakeholders at all levels.
Employer: A privately-owned, dynamic livestock supply chain with a forward thinking and ambitious plan to achieve sustainability objectives whilst delivering on the consistency & quality demanded by its customers.
For more information, please see attached download.