Description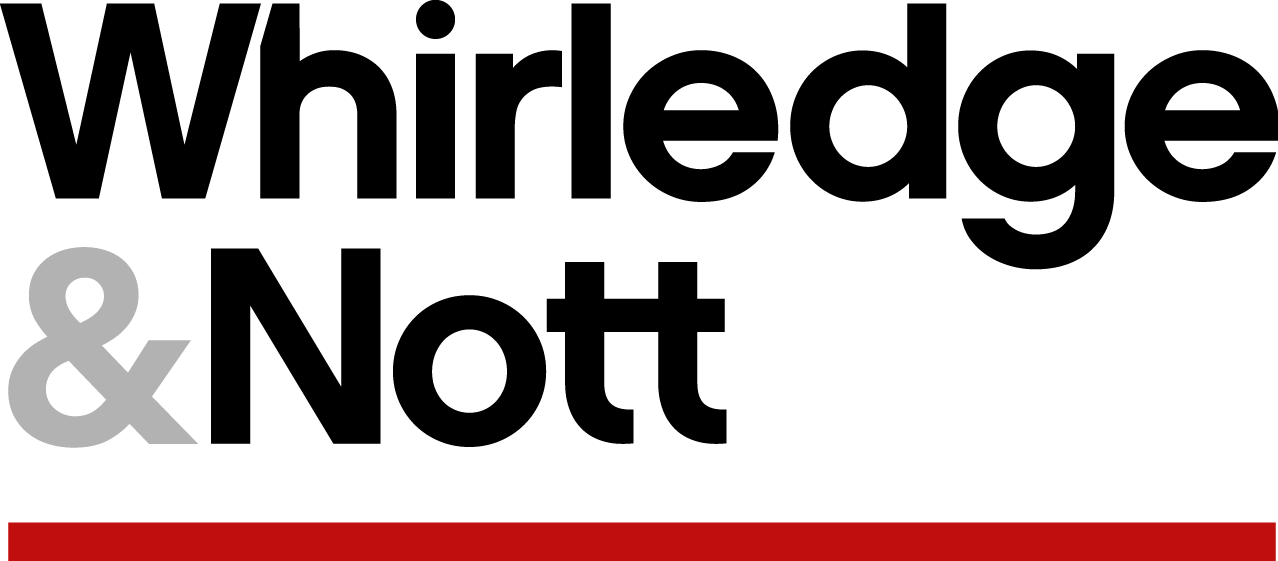 How to Apply
Whirledge & Nott are currently recruiting graduates to join our team.
We are a thriving firm of chartered surveyors, land agents, development consultants, planners and property advisors. We are professional, ethical and are proud to be considered one of the leading multi-disciplined property consultancies in Essex. Our strength lies in our depth of knowledge and experience across the property sector. This gives Whirledge & Nott the unique ability to offer our clients specialist, innovative solution-based advice.
We are taking applications from ambitious graduates looking for a career in real estate and rural management, to commence in October 2023. You may have already completed your studies or you may be graduating next September.
Graduates are usually required to have completed relevant degree courses approved by the RICS, enabling APC training to commence immediately on starting work. However, we would also consider applications from outstanding graduates from other subject areas who are committed to a career at Whirledge & Nott.
The successful candidate will benefit from varied on the job training and will work closely with our directors, who are all experts in their chosen field. You will receive support throughout your training to achieve your chosen competencies and to qualify as a chartered surveyor.
If you wish to apply for a graduate position please send your CV, together with a formal letter of application to Caroline Homewood at c.homewood@whirledgeandnott.co.uk quoting reference: Grad/AG8551.