Supply Chain Graduate Scheme
Description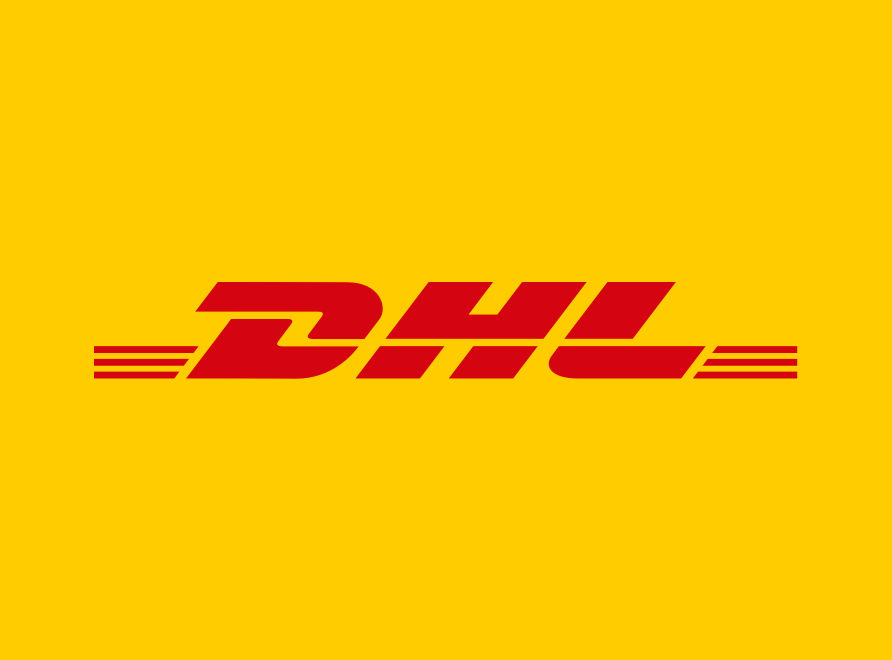 How to Apply
Do you want to start your career in a global company which offers you a world of opportunities to deliver business results and make a positive contribution to the world?
DHL is committed to bringing in and developing talent across all levels of the organization. To help us continue to grow and drive our business forward, we invest a significant amount of time, effort and attention in our graduates – who we truly see as our leaders of the future. We have a number of different opportunities for talent joining the business and a number of program streams.
We are looking for people who can demonstrate our DHL Essentials - Passion, Right 1st Time and Can Do. Our business is all about our people, and making a difference to our customers by taking the initiative and driving change.
From the moment you start with us, you will be given real responsibility – whether that's for people, budgets, projects or processes. They all need to be managed effectively to ensure we continue to drive our vision of being "The Logistics Company for the World". With us, not only will you be developing your knowledge and understanding of the logistics industry, but you will also grow both professionally and personally.
Alongside mastering challenges and building your own network our Graduates make a positive impact on our society by taking part in Corporate Social Responsibility, working closely with the DHL UK Foundation, a UK registered charity.
For more information, please click HERE.