Description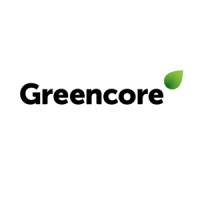 How to Apply
You may not have heard of us, but we're sure you've tried our products. We're a vibrant, fast-paced leading food manufacturer. Employing 12,200 colleagues across 16 world-class manufacturing sites and 18 distribution depots across the UK. We supply all the UK's food retailers with everything from Sandwiches, soups and sushi to cooking sauces, pickles and ready meals.
Here at Selby we employ a team over 750 colleagues. A site steeped in history, we are the UK's number one manufacturer of customer private label cooking sauces and pickles. We have been serving our customers out of our Selby site since 1914.
We produce more than 160 million units per year across 600 different product lines for customers such as Morrisons, Tesco & Asda.
For more information, please click HERE.