Description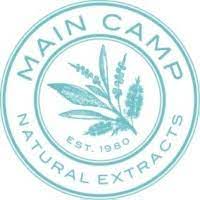 How to Apply
We are an agricultural company based in New South Wales, on the east
coast of Australia. The information about our company can be found on our
website: www.mcne.com.au.
Our main focus is tea tree crops, producing tea tree oil at our over 10,000-
acre farm and we recruit seasonal farmhands to help harvest from June to September each year.
This year, we would like to invite students studying agriculture from the UK to our beautiful farm to help harvest and put their treasured knowledge into practice.
For full details including how to apply and information about Covid 19 vaccination requirements for entering Australia, please see downloads.