Description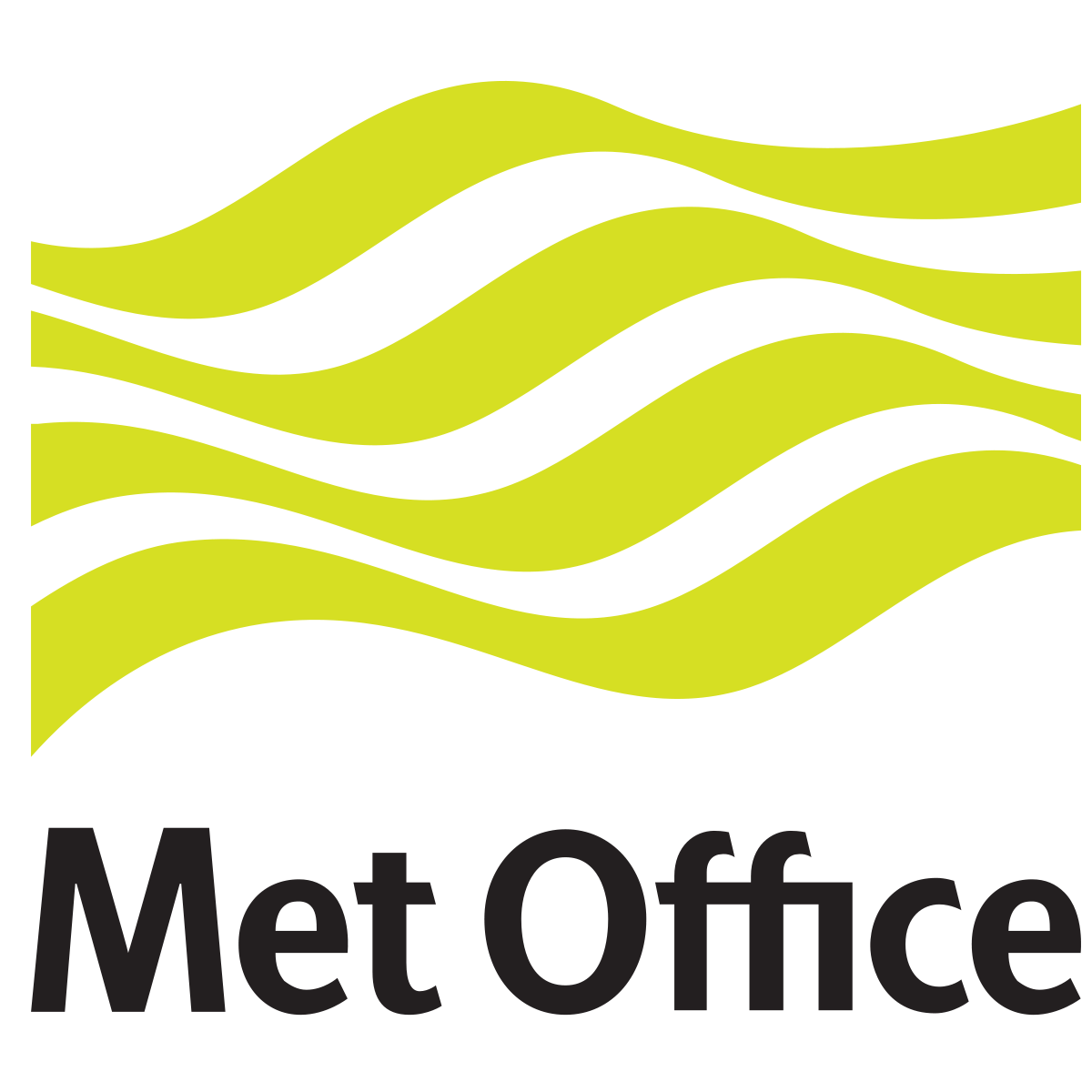 How to Apply
The Met Office will be opening its doors to welcome motivated university students on a 10-week paid internship in the summer of 2021. This is an exciting opportunity to work alongside experts in their fields; gaining hands-on experience and skills, a valuable insight into the things we do as well as make a real impact.
There are a range of placements to suit different skills and interests on offer for the summer of 2021 including Science, Marketing and Communications, Observations and Forecasting. Whatever placement you choose to apply for, they all offer the chance to develop professionally with a globally recognised organisation.
As well as receiving a salary equivalent of £17,900 per annum, there are other benefits to joining our summer placement scheme such as:
• 5 days (45.5 hours) paid holiday
• Free, onsite parking
• On site gym, restaurant and cafe
• Meeting new people and experiencing new challenges in a friendly, inclusive and collaborative working environment
• A prestigious organisation to add to your CV!
The Met Office is the national meteorological service for the UK. We provide critical weather services and world-leading climate science, helping you make better decisions to stay safe and thrive. We deliver our services through exceptional scientific, technological and operational expertise. Behind this is a team of excellent people, working to deliver extraordinary impact, making us one of the most trusted forecasters in the world.
As a world-leading weather and climate service, we work with Government, the military, utility companies and many others, sharing our expert scientific knowledge and advice.
Around the clock, around the world, people need to know more about how the weather and climate will affect them now and in the future. Our knowledge helps people make informed decisions on everything from investments to how to protect life and property.
Most of our placements will be based at the Exeter office however we may request working remotely in line with the latest Government guidance.
For more information, please click HERE.