Description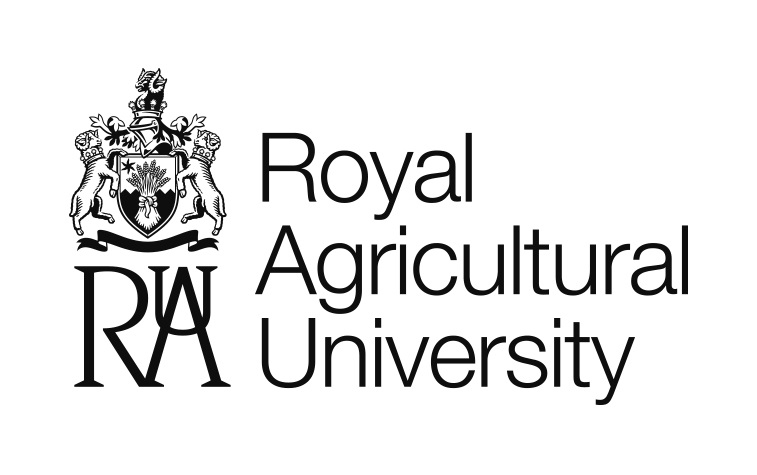 How to Apply
-Looking for a flexible job to fit around your studies?
-Enthusiastic about RAU and university life?
-Want to boost your CV and develop presentation, networking and teamwork skills?
We are currently recruiting for Student Ambassadors to join the team.
*Choose when you work
*Opportunities to work on or off campus
*Work at country shows
*Free domino's pizza at your training session
*Hourly wage of at least £9.18 + expenses and holiday pay.
If you are a current student and would like to apply, please email: outreach@rau.ac.uk. No interview required!
Please see download for full details.