Local Stud Hand Work Experience (Pre Placement)
Description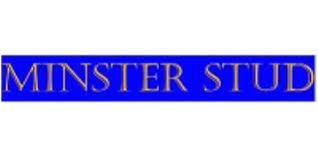 How to Apply
Work Experience at a Thoroughbred Flat Racing Stud - part time opportunity could potentially lead to full time placement position if required.
Part time role to fit in around free time at Uni – possibly can take a couple of people.
We had a second year RAU student on work experience last year before her official placement started, it gave her a great insight as to how we work, the different ways we do things. Please contact placements@rau.ac.uk to be put in touch with her for background information, if required.
Work includes: 
General day to day yard work
Vet Days
Farrier Days with the Mares & Yearlings
Foaling
Mare and Foal handling
Taking Mares for Coverings.
To discuss the role or to apply contact Shona at info@minsterstud.co.uk