Description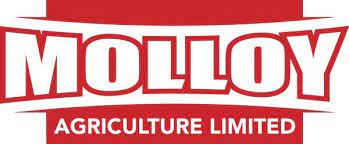 How to Apply
Molloy Agriculture Ltd are an agricultural company based in Methven, Mid Canterbury, New Zealand. We are predominately spraying contractors and currently run a fleet of 16 sprayers. 9 Bateman self-propelled sprayers and 7 truck sprayers.
We are always on the lookout for people who would like to come out to New Zealand and do a spraying season with us.
Our season runs from September through to April each year and we prefer our seasonals are with us from early October. We do need people coming out of the UK to have a Class C UK Licence or higher as this is equivalent to our NZ Class 2, as well as have their PA1 and PA2 etc.
We are also always on the lookout for full time operators as well for those wanting to immigrate to NZ permanently, we are Accredited Employers through New Zealand Immigration so can help with the Visa processes etc.
To apply or for further information please contact Emily Molly (HR and Payroll) at emily.molloy@molloyag.co.nz