Sub-contracted Soil Samplers
Description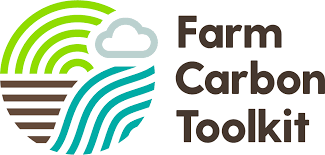 How to Apply
We are seeking a soil sampler to support our work, mainly visiting farms in the South West region, taking soil samples and conduct basic tests and analysis. This is an important activity, enabling us to support farmers to improve their soil health, which in turn, helps to sequester more carbon, as well as improving water retention, crop resilience and biodiversity.
This is a practical and highly physical role that takes place outdoors. We expect applicants to have an appreciation and interest in agriculture and an enthusiasm for soils, that enables them to quickly build trust and rapport with farmers. To support you, we will provide necessary training on soil sampling, together with ongoing support as required.
Please note, this is a sub-contracted position, suitable for someone seeking occasional work on a freelance basis.
For full details and to apply, click HERE