Soft Furnishings Placement/Summer Work Opportunity
Description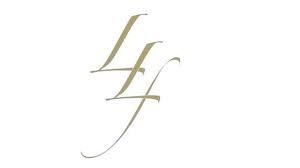 How to Apply
At Lucy Lane Fox Ltd we hand-make bespoke curtains and soft furnishings alongside some interior design work.
The role would involve manufacturing curtains and blinds in our workshop, assisting with installations onsite and potentially some office/admin work. All training provided for learning how to sew the curtains etc.
We are based in Chedworth, a few miles outside of Cirencester.
Please contact Jenny at Lucy@llfltd.co.uk for further details or to apply.