Senior Environment Officer for Agriculture
Description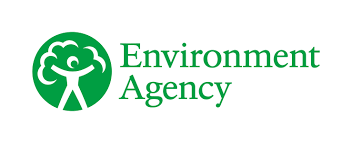 How to Apply
We're looking for Senior Environment Officers who can bring their experience and knowledge of agricultural regulation and apply it to lead and develop our agricultural delivery programme in the West Midlands. This is a great opportunity to be at the forefront of agricultural improvement in England.
You'll mentor and develop our Agricultural Regulatory Inspection Officers (ARIOs) who carry out farm inspections and provide guidance on farm issues to our staff. As such, we're looking for someone who fosters an inclusive atmosphere that encourages the sharing of best practices, ensuring that teams work cohesively towards the same goal. You'll also provide guidance to farmers and to the wider agricultural community.
For further details on how to apply, please see download.