Description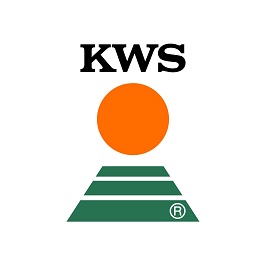 How to Apply
Are you looking for summer work? Why not join our team of summer workers
at KWS UK?
You could help over the period of June – October at our Thriplow site and nearby fields.
As one of the UK'S leading plant breeding companies, we specialise in breeding new varieties of Wheat, Barley, Oilseed Rape, Sugar Beet and Maize.
You could be involved in; Transplanting and hand harvesting of plants, assisting with trials plot combining and preparing seed for sowing as part of our large seasonal team.
We offer competitive rates of pay.
Our requirements: you need to be physically fit, willing to work outside, able to work a 6-day week (including Saturdays), and able to start work at 8.00am.
For more information please contact Rachel Loweth: rachel.loweth@kws.com
or call 01763 207300