Description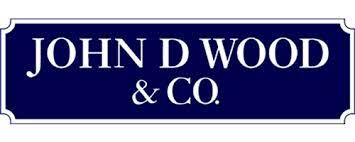 How to Apply
We are currently recruiting Sales Negotiator roles within Central and South London. If you feel you have the drive and relevant experience to join one of our thriving branches please get in touch!
Our employees are meticulous, highly professional and well-trained, with a thorough understanding of the property market in their local area. We have a track record of success in marketing at a national and international level, with over half of our business coming through referral and recommendation.
Trusted for Generations, we have specialised in selling residential property in London and South of England for more than 140 years.
For full details including how to apply, please see download.