Description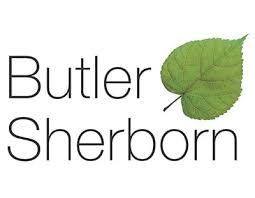 How to Apply
An exciting opportunity for a Negotiator to join our Residential Agency team in Cirencester/Burford. Applicants should ideally have a minimum of one to three years' experience. The role will involve working closely with clients and buyers and dealing directly with properties from £500,000 to £1,000,000.
To ensure Cirencester/Burford Agency continue to build on its recent success, the Negotiator role will be instrumental in supporting the team achieve budget, capitalise on the momentum in the market and support the office.
Job Description:
A dynamic and busy role with a variety of tasks including working the database and building new relationships with existing and new clients, identifying new opportunities and generating market appraisals, registering buyers and dealing with enquiries, carrying out viewings, cross matching buyers to properties from other offices, generating offers, administrative and office duties, and social media.
The position offers professional and personal career development in an increasingly successful Cotswold firm. The role will also help support the wider business of Butler Sherborn which includes Residential Sales & Lettings, Land Sales & Acquisitions, Farm & Estate Consultancy, Professional Valuations and Equestrian property.
For full details including how to apply, please see download.