Description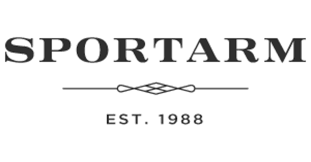 How to Apply
Sportarm Ltd, Gunroom & Country outfitters are recruiting…
We are looking for ambitious individuals to help assist with our growth in all areas and locations - Dorchester, Lady's Wood and West London shooting
schools.
The successful candidate needs to be a confident person with an endearing
personality ensuring that our clients get maximum enjoyment from their retail
experience. They are likely be well educated with a keen interest in country pursuits, have excellent numeracy skills and the ability to communicate and negotiate at the highest level.
A background and interest in our field would be desirable but not essential, more importantly the capacity to retain the extensive knowledge required from the training we will offer will be fundamental to the chosen candidate's future success in this industry.
Salary negotiable depending on experience.
To apply please initially send covering letter and CV to:
Kevin@sportarm.com