Rural Summer Work Experience
Description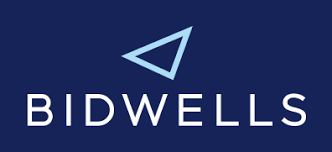 How to Apply
Bidwells is offering prospective Rural APC candidates the opportunity to gain structured work experience during the summer of 2023.
Places are offered to University students who are looking to gain experience of working at Bidwells prior to making an application to start the Rural Graduate Scheme in the following year. We are also open to work experience applications from people who are not studying for a RICS-accredited degree (non-cognate).
This year our Rural Division England will be offering one summer work experience place, as follows:
1 student in Cambridge from 17 - 21 July 2023
To apply for a place on our Rural Summer Work Experience Scheme, please complete an online application attaching a copy of your CV.  Shortlisted applicants may be required to complete a short video/ telephone interview.
To understand more about what type of work you will be doing during your work experience please see the attached 'Rural Summer Work Experience Scheme' information sheet.
The Summer Work Experience Scheme offers the best opportunity to see what it might be like to work for Bidwells and whether this is the right career choice for you.
To apply, click HERE