2021 Graduate Rural Surveyor
Description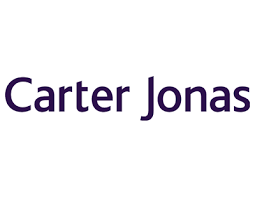 How to Apply
We are hiring ambitious Graduate Surveyors to join our Rural division in our Harrogate, Shrewsbury, Oxford and Winchester offices. Our dedicated team of Rural Surveyors provide advice to farmers and landowners on unlocking the value of their assets, selling livestock, diversification, change of land use, rural management and rural surveys all over the UK.
This is a varied and interesting graduate role requiring project and business management skills with hands-on delivery to provide property services including valuation advice to rural clients.
You will have the opportunity to assist with the management of rural estates, conduct property valuations, and complete Single Payment and Environmental Scheme Applications.
Clients are at the heart of what we do, so ensuring you develop and maintain strong relationships with our clients is essential, this includes attending client meetings and prepare communications and reports.
For full details and to apply, click HERE