Description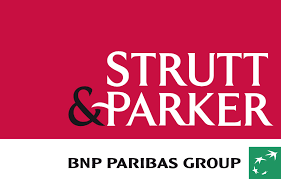 How to Apply
We are looking for a talented and ambitious individuals to join our Land Management teams in Ipswich. We are seeking individuals who demonstrate the attributes that are fundamental to becoming a successful Surveyor.
The Graduate Programme supports you to become a Rural Chartered Surveyor with the RICS and a Fellow of the Central Association of Agricultural Valuers, and the programme generally takes on average two years to complete.
You will be assigned a Buddy in your office, Supervisor and Counsellor upon joining.
Training and Development
Full APC training with the RICS and continued support for all graduates;
Full training with the Central Associate of Agricultural Valuers;
Pre-APC mock interviews/presentation training and seminars;
Continuous Professional Development (CPD) lectures.
To apply click HERE