Description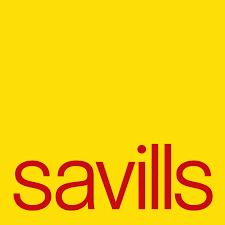 How to Apply
Savills rural team operate at the forefront of dynamic and forward thinking land management. From a UK network of over 30 offices, from Inverness in the North to Truro in the South-West, our surveyors and rural professionals offer a range of advice to clients including traditional estate management, the preparation of farms and estates for sale, forestry management and investment, as well as consultancy services such as valuation or acting in the delivery of infrastructure projects.
Our wider services cover; architecture, building consultancy, rural planning, food and farming, renewable energy, energy brokerage, mapping and strategic projects, and we offer graduates a wide range of experience across the rural sector.
Rural areas include:
Estate Management – assisting in the management of residential, agricultural and sporting estates and the implementation of landscape scale ESG strategy
Management roles will be based in: York, Salisbury, Norwich, Lincoln, Ipwich, Sevenoaks, Petworth, Oxford, Perth, Cambridge, Carlisle, Chester, Cirencester, Peterborough
Rural Professional – visiting and valuing our client's rural property from mansion houses to farm portfolios, or poultry units to vineyards
Professional roles will be based in: Aberdeen, Exeter, London, Salisbury
Rural Agency – assisting in the purchase and sale of some of the UK's finest rural properties
Rural Projects – assisting in the delivery of infrastructure projects across the UK both for the developer and private clients.
For full details and to apply, click HERE