Description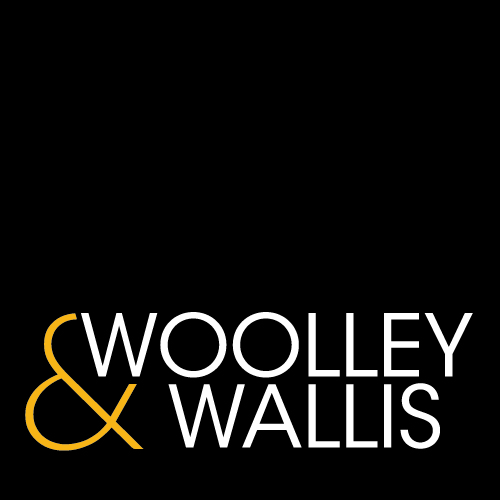 How to Apply
Woolley & Wallis is looking for a graduate to join the Farm & Rural department in Shaftesbury. Thenrole will be principally assisting with the management of both rural and commercial property portfolios alongside a diverse range of professional work. Some examples of work you will be
involved in include:
 Rural and commercial property management for both private and institutional clients
 Advising on landlord & tenant matters including lease renewals and rent reviews
 Rural and residential property lettings
 Periodic property inspections and overseeing property maintenance
 Administering Basic Payment and environmental scheme applications
 Valuations and market appraisals
 Land and property sales and acquisitions
 Collective property auctions and farm dispersal sales
 Planning applications
We will provide you with an RICS approved Structured Training Agreement and you will be assigned an APC Supervisor and Counsellor to guide and review your progress to ensure you are getting the most relevant experience and training. We also have a number of highly experienced and regarded Chartered Surveyors working within the firm from whom you will have the opportunity to learn lifelong career and professional skills.
We have an excellent track record of success when it comes to training and retaining our graduates, with two of our former graduates having recently progressed to partnership level within the firm.
For more information, please see attached download.