Rural Estate Administrator
Description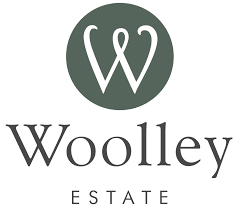 How to Apply
An exciting opportunity has arisen to be part of a small team assisting with the management of every aspect of a traditional rural estate on the Berkshire/Oxfordshire border.
Woolley Estate is a 3000 acre family-owned estate comprising a principle residence and park land, let residential and commercial property, let farms, woodland, renewables, diversifications and a 2000 acre in-hand arable farm, all in an Area of Outstanding Natural Beauty.
The owners are committed to improving the estate for the next generation, including maximising income from its current assets, identifying and investing in new opportunities, farming sustainably and protecting the environment.
The Rural Estate Administrator will work closely with the Farm and Estate Manager and the owners of the estate.
Daily tasks will involve property management and maintenance as well as assisting in identifying opportunities for growth across the estate.
Key requirements from the candidate are:
Knowledge of residential, commercial and agricultural property matters including compliance issues
An appreciation of family-owned estates
Strategic thinker
Self-starter with the ability to work independently and prioritise tasks
Excellent communication skills
Awareness of business finance
Knowledge of social media for marketing purposes
For a detailed job description please contact Lizzie Harris, Assistant Estate Manager at lizzie@woolleypark.com or call 01488 638835.