Marketing Executive – Residential
Description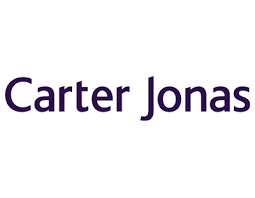 How to Apply
Job role: To support the delivery of integrated marketing campaigns for the residential division. To ensure that marketing campaigns are delivered within agreed budgets, comply to brand guidelines, and are measured wherever possible. To support the Head of Residential Marketing and Residential Marketing Manager in developing and maintaining all aspects of the firm's brand and marketing communications.
Flexible working is available, but we would prefer someone who can be in the office 3 days a week for the first three months then working from home can be optional for 4 days a week instead of 2 days.
Salary is up to £30k depending on experience and we are looking for someone organised, with excellent communication and writing skills and strong attention to detail.
To apply or just discuss the role in more detail please send CV and covering letter to Charlotte Moody (RAU graduate), Negotiator at Charlotte.Moody@carterjonas.co.uk . Carter Jonas is a sociable company with many recent RAU Graduates.
For full details please see download.