Regional Surveying Graduate Scheme
Description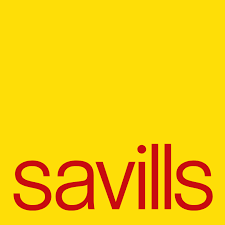 How to Apply
This year Savills have decided to combine Commercial, Residential and Development applications, as we had many people apply for all three and not being sure which to choose at this stage. On the application, you will be asked to specify your interest, this could just be one of these three areas or all three of them.
Please note that there are many different teams and locations available. These are linked below. In most cases, regional graduates are fixed in one team. In some cases, graduates may rotate around a variety of teams within the office to ensure sufficient experience is gained if this cannot be completed within one team. In other offices there are structured rotation programmes, such as in Manchester, Birmingham and Edinburgh.
We were awarded the Times Graduate Employer of choice for Property for the 16th year consecutively, which highlights our excellent training programme, which is bespoke for each pathway. You will have an APC supervisor and counsellor who support and guide you throughout the two year training programme. They will discuss your training and experience needs at regular progress reviews, ensuring you receive the support you require.
For full details and to apply, click HERE