Product Marketing Graduate
Description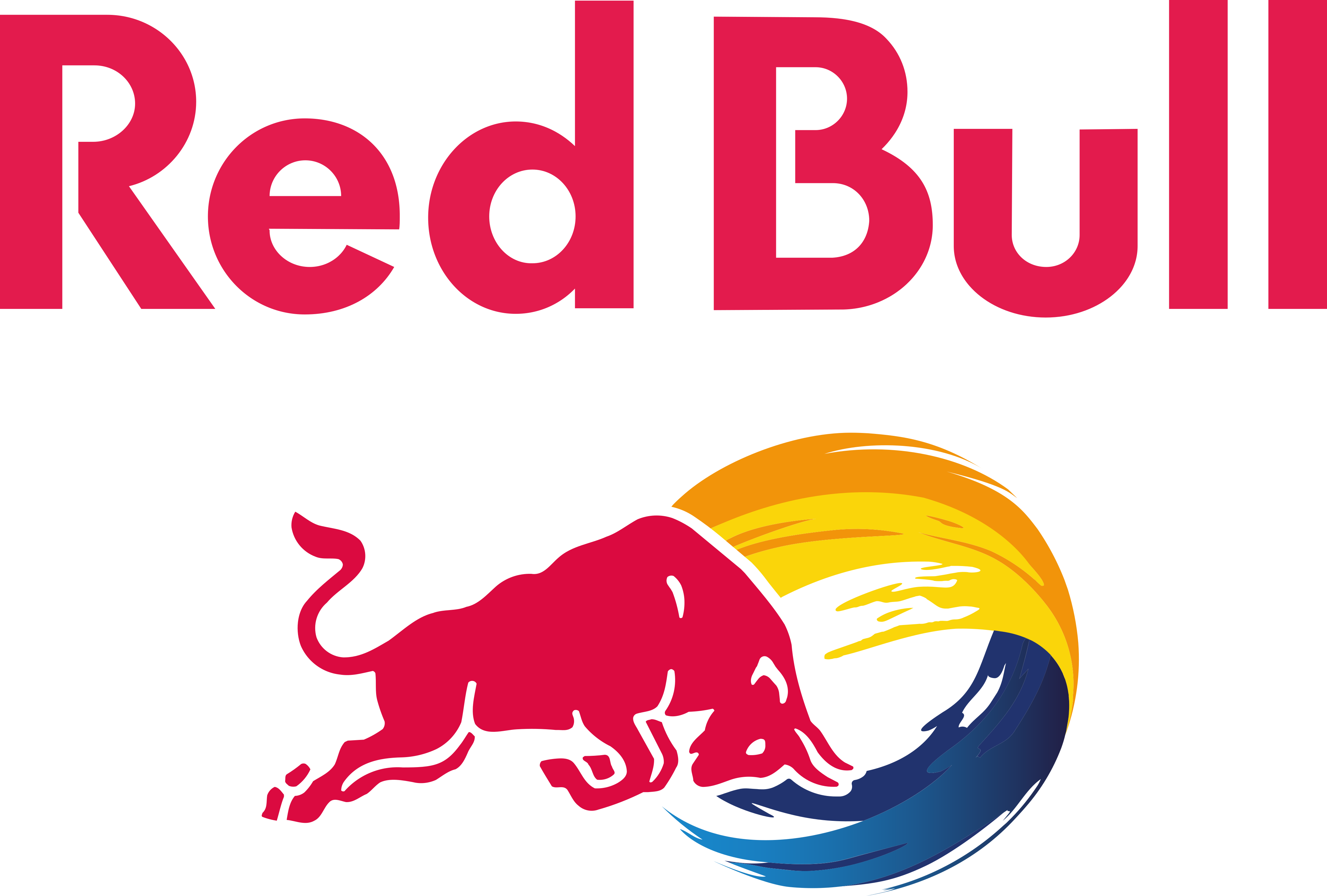 How to Apply
Is it your dream to give wings to people and ideas? Then realise your talent and become part of the Red Bull Graduate Programme. This role will help to drive demand and grow consumption for Red Bull by putting the product at the heart of everything. You'll work across marketing teams to manage, promote and distribute our products. Creating customized PESO (paid, earned, social and owned media) plans and measuring the impact of our product marketing to improve and maximise impact. You'll also be working with 3rd party suppliers and producers to create work that fits our brand identity and tone.
Your areas of knowledge and expertise that matter most for this role:
Passionate about brands
You've worked in a company or in your own business set-up and gained skills in communication, project management and analysis of performance
Understanding of marketing principles and how brands are managed in order to grow
Brimming with ideas and able to communicate them
Hard working, organised and self-motivated
A strategic thinker who is solution-orientated
An agile, team player that knows how to get the work done
Analytical, a natural with data
Curious, open, creative
For more information, please click HERE.