Polo Assistant Placement Student
Description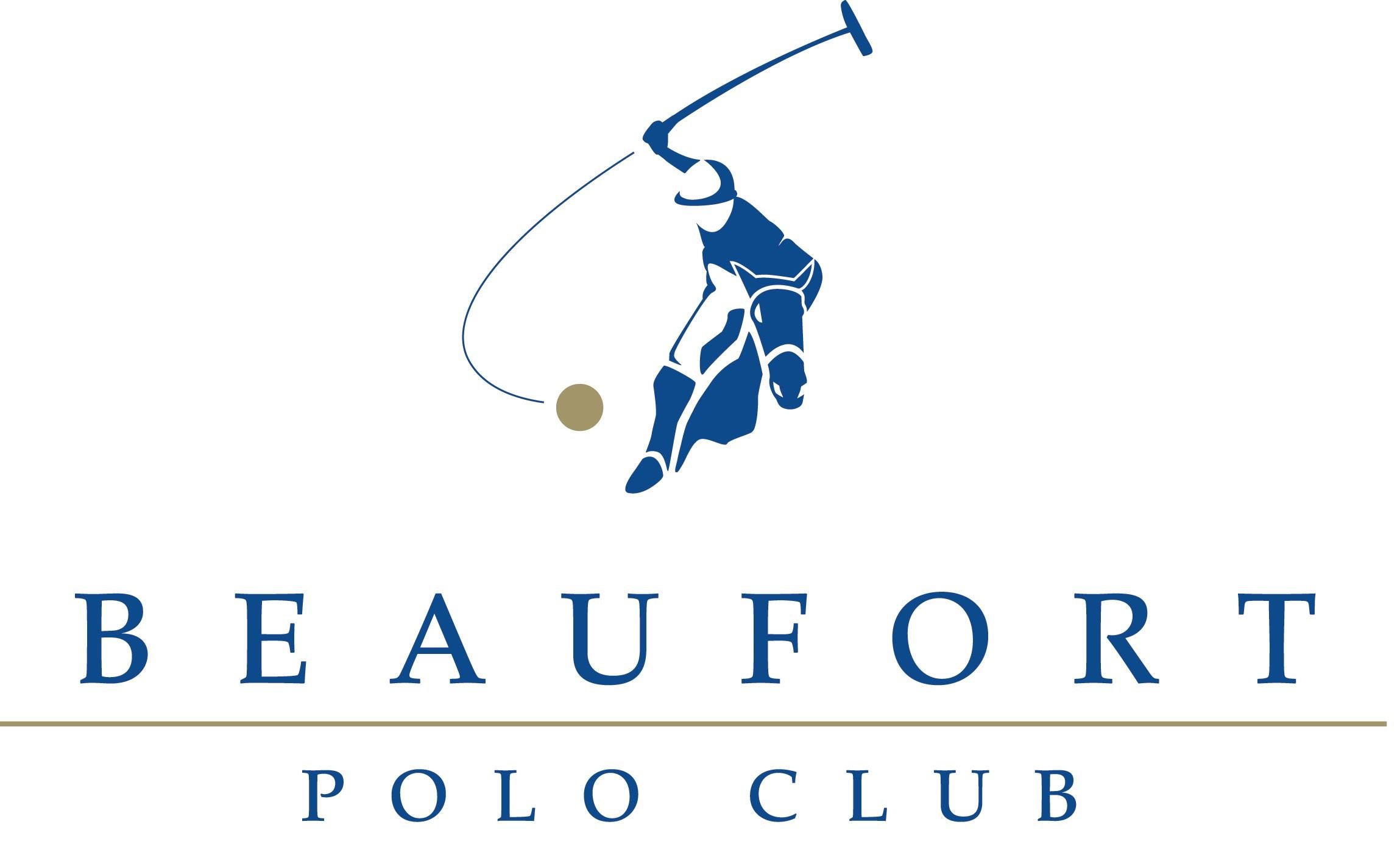 How to Apply
The Beaufort Polo Club is the foremost centre for the development of polo in the Cotswolds. Home to the famous Tomlinson dynasty, the Club prides itself on a friendly atmosphere with high quality facilities for both spectators and players. The Club also plays host to the Gloucestershire Festival of Polo, which sees over 5500+ people come over the weekend in June to enjoy top-class polo with fantastic entertainment and a tented shopping village.
Summary of Position:
Beaufort Polo Club are offering an in-depth experience into the world of polo,
giving an insight into the running of a professional sports club. The Polo Assistant will be responsible for assisting the Polo Manager in all aspects of the organisation and running of tournaments and matches, from within the office and field side.
The Polo Season is fast paced and requires a candidate who copes well under pressure and can prioritise tasks whilst maintaining a positive attitude. During
the height of the season the Polo Assistant when required will also assist the Events Manager and Office Manager with various tasks.
This is a dynamic role that would suit a candidate who uses their initiative
and is willing to adapt to any situation. The candidate should be comfortable fulfilling both administrative tasks and field side tasks; previous polo knowledge is desirable but not a requirement.
Hours: 6 days a week with normal hours of work being from 9am – 5.30pm. However, due to the nature of the role there will be a need for flexibility on hours worked and working on weekends.
Duration: 5 months (mid-April – mid September)
Salary: This is a paid position including expenses.
For full details please see download.