Police Futures Graduate Scheme
Description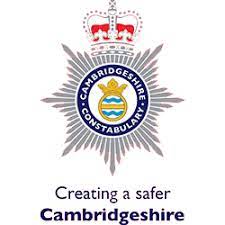 How to Apply
Are you looking for a graduate scheme like no other, where every day is different and you'll be tackling some of the most complex challenges in society? If so, Police Futures is for you.
Cambridgeshire Constabulary are inviting applications for the Police Futures scheme - a graduate scheme that offers a diverse work environment where talent and hard work are recognised and progression is based on leadership ability and potential.
You will be able to make a positive difference to the lives of others and find levels of resilience and determination you didn't realise were possible. Policing is one of the most challenging, but rewarding careers available today.
One thing you will have in common with your fellow candidates it that you will all be joining a community of talented individuals who are dedicated to making the country safer and helping others, while developing and growing as police leaders.
For further information and to apply, click HERE