Placement Opportunity – 12 months
Description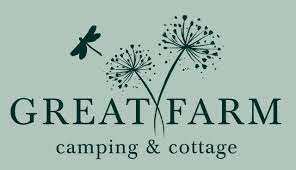 How to Apply
The family partnership consists of a 2300- acre farm near Fairford, Glos and is looking for a placement student for a year starting June/July 2023. The farm is predominantly arable 1600 acres with a further 500 acres of extensive grassland plus woodland etc. The grassland is under various stewardship agreements and is grazed by 300 angus cross stores which are bought in as weaned calves.
An interest in the livestock is as important as a willingness to get involved with all aspects of tractor driving. The main role will involve grain cart, loading grain lorries, cultivations, applying fertiliser in the spring, and looking after and bedding the animals in the winter months.
The farm has many diversified aspects to the business. 6000 campers arrive for the Fairford Airshow, (the largest airshow in Europe) we also run Jenners Barn, a wedding and events barn which we are looking to promote and grow.
Other parts of the business include six glamping sites by the River Coln, a holiday house, various storage and workshops,17 various houses let out on permanent tenancies, trackway hire, fly fishing and mineral extraction.
For full details including how to apply, see download.