Description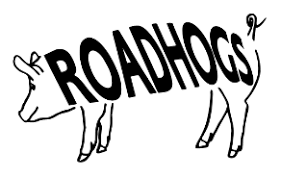 How to Apply
If you are seeking a job in the pig industry, you've come to the right place!
We are the only recruitment agency in the UK that deal with just the pig industry – so with our specialist knowledge and years of experience, let us help you. We have positions across the UK suitable for all levels.
Our service is FREE and completely confidential – no personal information is given unless we have your permission.
Please click HERE to view our current vacancies and see how to connect with us.