Location

Cirencester, Gloucestershire, United Kingdom

Date Posted

06/08/2021

Category

General



Job Type

Part-Time Vacancies



Closing Date
Apply ASAP
Description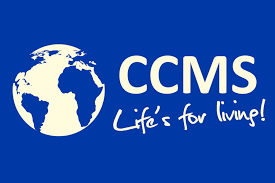 How to Apply
We are looking for a new team member to assist in the care of a young man with physical disabilities living in his family home in Cirencester.
This work will involve helping with day to day care as well as social activities including gigs, cinema, festivals and football matches.
Negotiable hours, which will include days, nights and weekends and is ideally suited to those looking to add to their other working commitments.
Full training provided, no previous experience required. Clean driving licence preferable.
Rates of pay £12.50/hr weekdays and £14.50/hr weekends after training.
Please send your CV and contact details to pajobstooley@gmail.com to apply.