Overseas Agricultural/Equine Opportunities
Description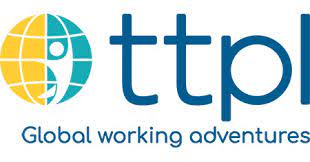 How to Apply
TTPL has been organising high quality work experience programmes for 25 years, helping thousands of young people enjoy the benefits of international work and travel.
Based in Devon, England, we pride ourselves on delivering trusted programmes that prioritise the welfare of every applicant.
Taking off for a new country can feel daunting, that's why the team at ttpl support you at every step of the way. We help you with your application and visa paperwork, match you with a work placement, arrange your accommodation and stay on hand if you have any concerns while you're away.
For examples of some of the vacancies we have available for 2022, please see download.
For more information, contact Nadine (Director) at nadine@ttpl-uk.com or call us on +44 7784725521.
*Alternatively, come and talk to us at the Agriculture, Agribusiness and the Environment Careers Fair at the RAU on 16th November!*